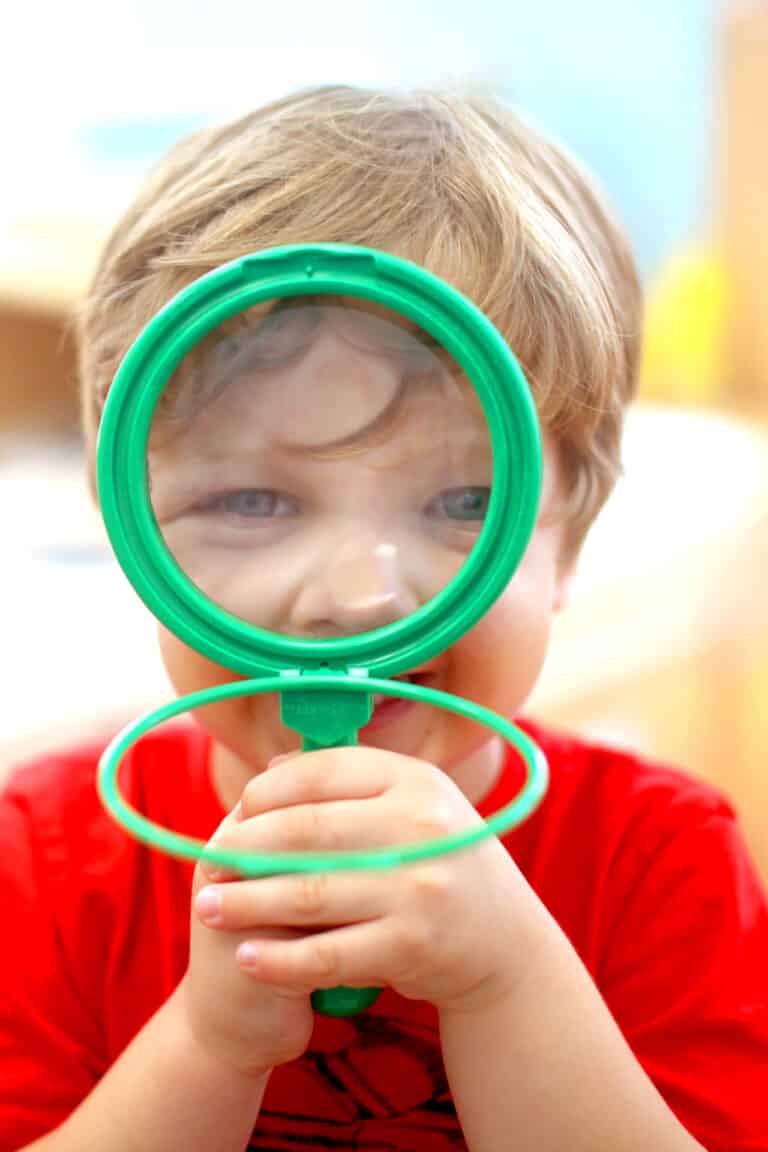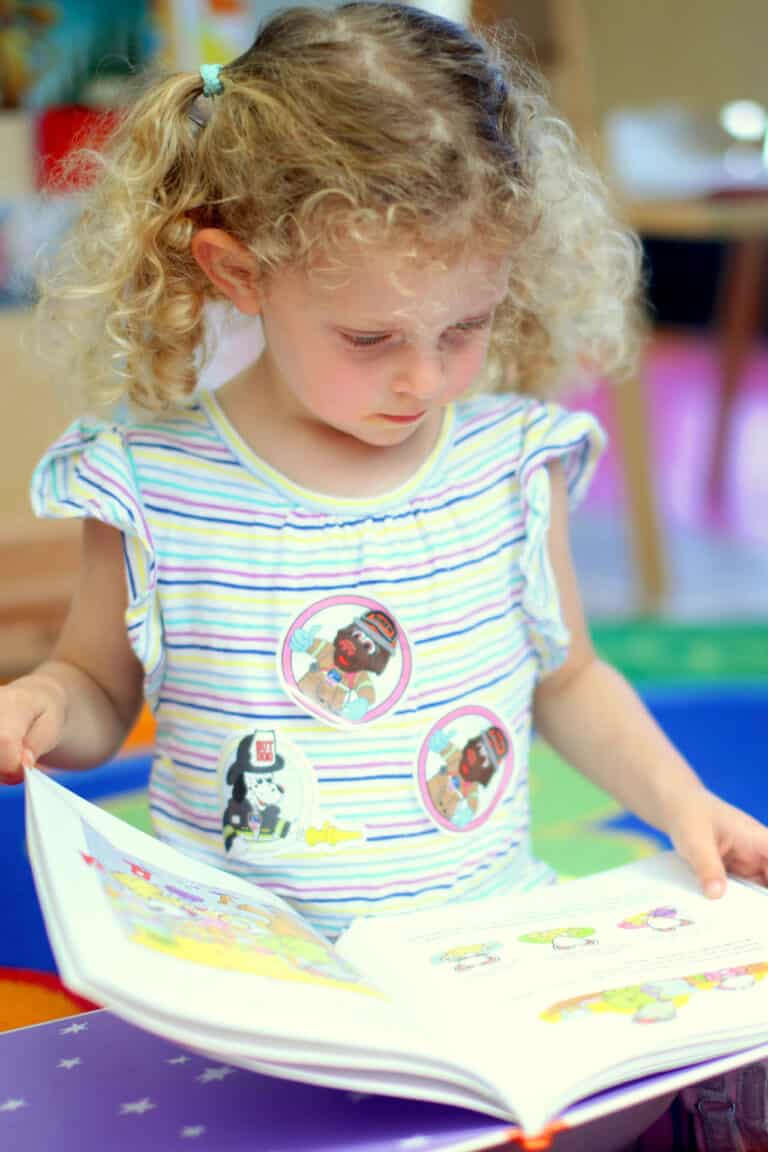 PRE-KINDERGARTEN (4 years old)
Our goal for this program is to fully prepare your child for kindergarten. More mathematical concepts will be introduced in this classroom, so not only will your child learn how to count double and even triple digit numbers, she will also learn important concepts such as "less" and "more". We will use various counting manipulatives to introduce number operations such as addition and subtraction.
Your child will begin to read when she is ready. Our classroom is filled with high-quality children's literature from a variety of genres, and your child can enjoy the books in comfortable reading areas.
We have also incorporated NYC Gifted & Talented/NNAT/OLSAT test preparation activities to prepare our Pre-K students for the exam in order to apply for admission to gifted and talented public school kindergarten programs.
Copyright 2019 – Rainbow Child Development Center – All rights reserved.