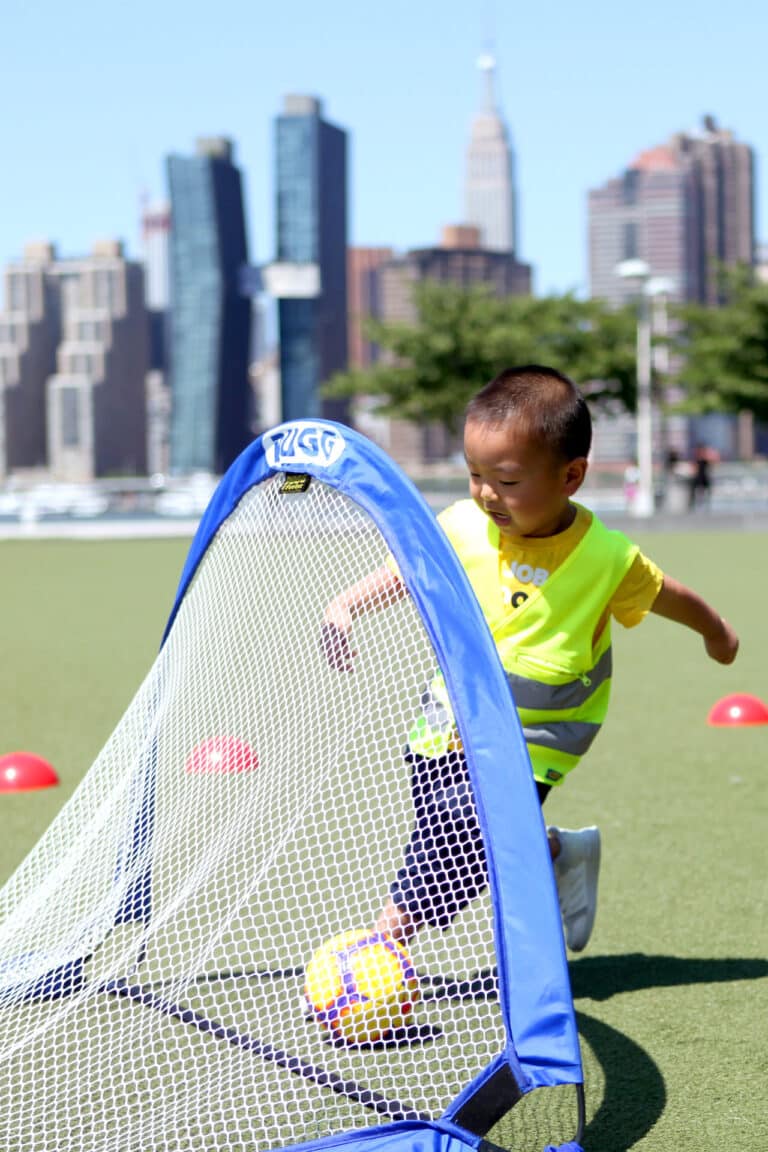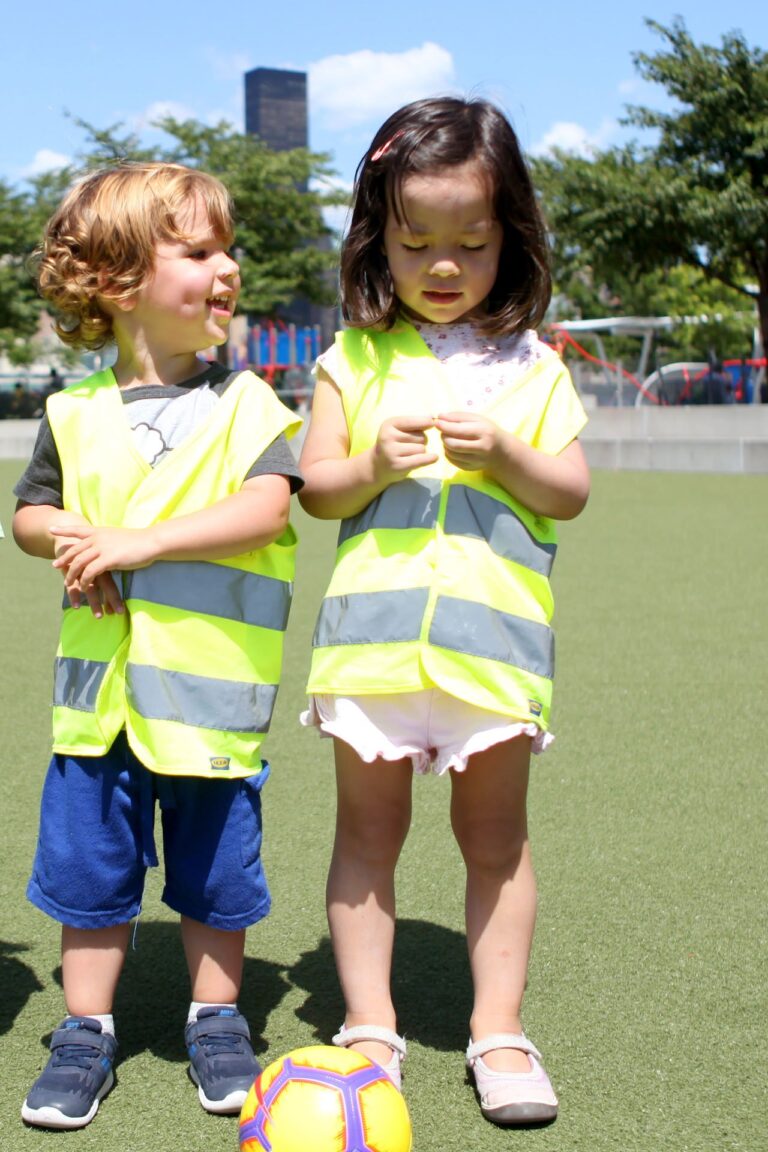 2 Year-Olds
As your child acquires many new fine and gross motor skills, she will manipulate objects with more purpose. Our classroom is filled with manipulative toys, blocks, and puzzles for your child to build and create new objects, sort and match new materials and fit things together, and arrange them in different patterns and designs. The purpose of these activities is to foster your child's creativity and help develop her concentration and critical thinking skills.
Books are also an important part of the classroom. With so many books to touch, read, and listen to, your child will quickly learn to love books. Our teachers encourage reading by bringing stories to life through dramatic reading and interactive questions, which make the experience that much more special for every child.
Our daily schedule also incorporates visual arts, music, dance, movement, and drama.
Copyright 2019 – Rainbow Child Development Center – All rights reserved.