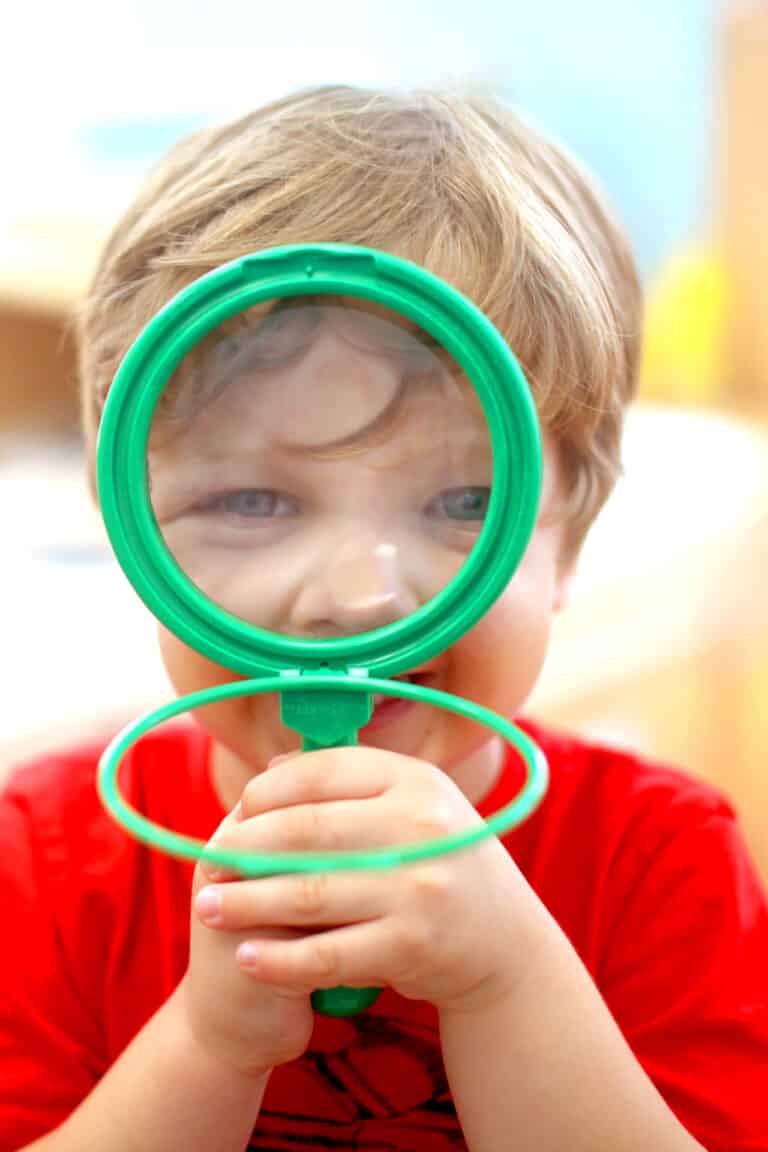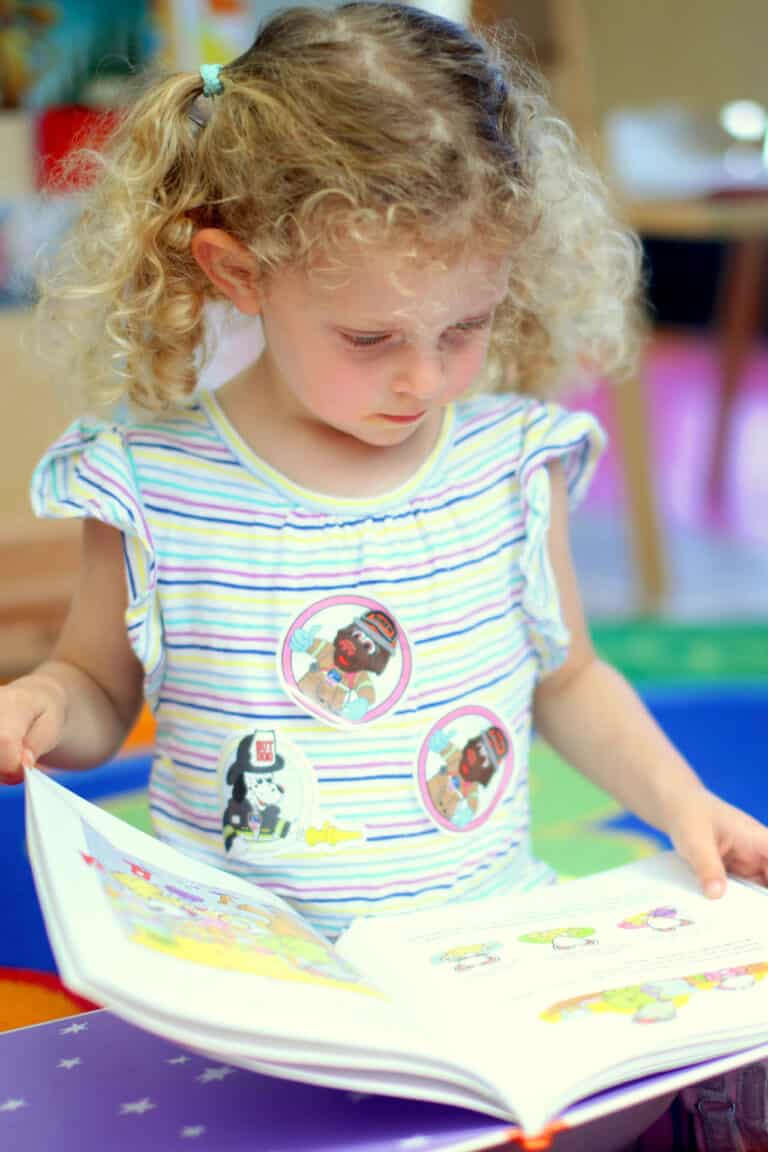 3-K / PRE-K (3 and 4 years old)
If your child was born in 2020 or 2019 and lives in New York City, she is eligible to attend free 3-K or Pre-K respectively, funded by the NYC Department of Education.
Rainbow partners with the NYC Department of Education to offer free 6 hours and 20 minutes of high quality 3-K and Pre-K program instruction daily. The school day runs from 8:30am to 2:50pm.
In 3-K and Pre-K classrooms, you child will engage in a variety of play-based learning experiences. By using open-ended materials, books, computers, and their bodies, as well as manipulatives such as blocks and dinosaur figures, your child will develop a strong foundation in early learning. She will be encouraged to engage with her own ideas, experiment with new materials, and explore her learning environment. Your child will begin to read when she is ready. Our classrooms are filled with high-quality children's literature from a variety of genres, and your child will enjoy the books in comfortable reading areas.
Mathematical concepts will also be introduced in the classrooms, so not only will your child learn how to count at her own pace, but she will learn important concepts such as "less" and "more". Our teachers will use various manipulatives and materials to develop your child's mathematical foundation.
NYC families can use MySchools (https://www.myschools.nyc/) to apply for 3-K and Pre-K during the enrollment period. If you need assistance, please feel free to contact our centers!

Copyright 2019 – Rainbow Child Development Center – All rights reserved.