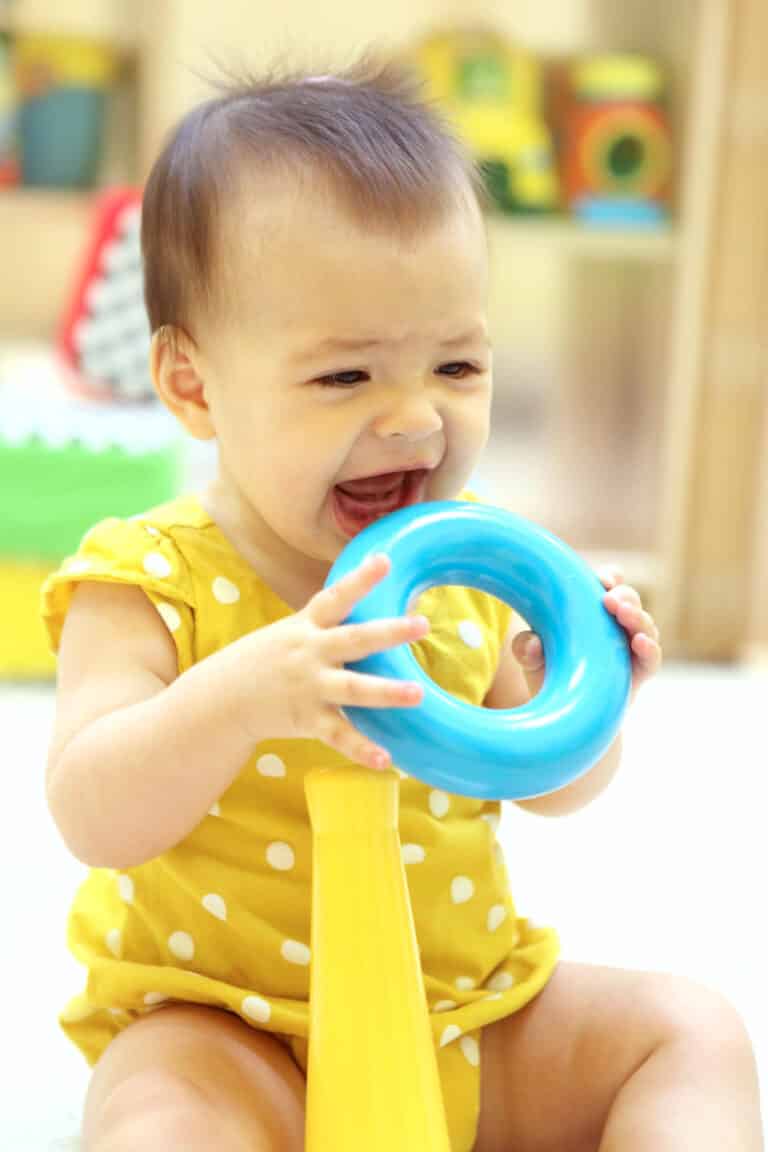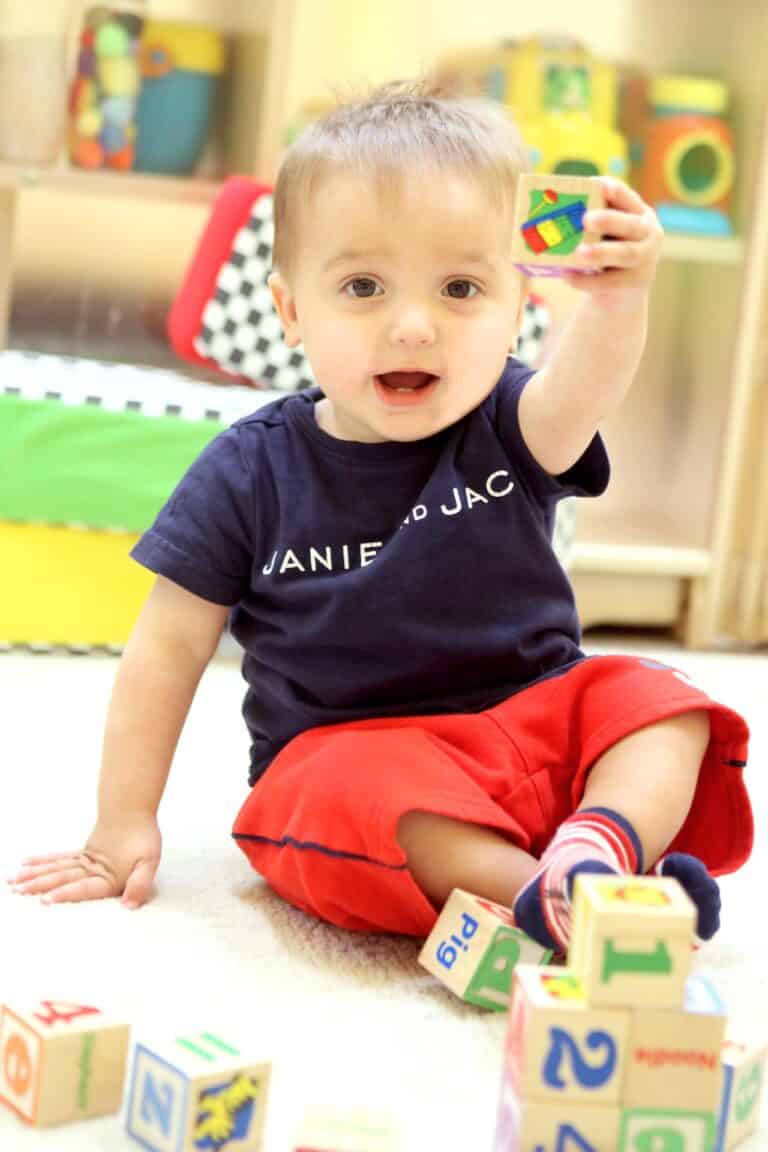 INFANTS (3 months to 12 months old)
The first year of your child's life is a critical time for his/her development. We will focus on keeping your baby happy and engaged, as well as feeling secure. We will personalize care for your child based on his/her unique routines for eating, sleeping, and any special attention your child may require.
Long before they understand words and pictures, infants benefit from the joy of sharing a book in the arms of a caring adult. Our infant room is filled with books, blocks, and toys to encourage discovery and awareness. Our program is also focused on developing gross and fine motor skills for young babies including reaching, grasping, kicking, holding, pulling and standing, and crawling in, out, over, and under obstacles.
We will record and share your child's growth and developmental milestones on a daily basis.
The infant program is available at the Long Island City center only.
Copyright 2019 – Rainbow Child Development Center – All rights reserved.